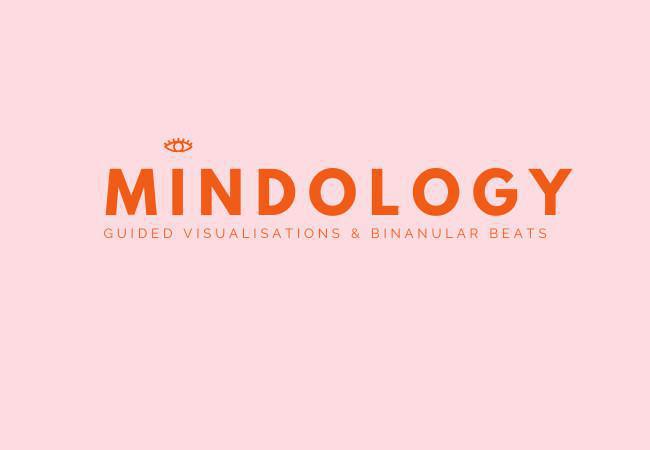 MINDOLOGY by Claire Aristides is a series of guided visualisation and meditation audio's designed to give you focus and clarity in your personal development. The visualisation audios have been designed to help you create a more empowered, focused and confident mindset.

Visualisation is a powerful technique to realise your goals and dreams, MINDOLOGY harnesses the powerful benefits of meditation and focused visualisation to help you make real, and positive changes to your life.
---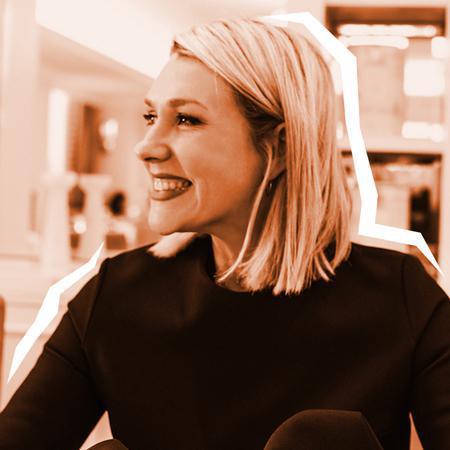 ---
MINDOLOGY FOUNDER - CLAIRE ARISTIDES
MINDOLOGY is designed and created by Claire Aristides a qualified Clinical Hypnotherapist, Visualisation and Mindset Coach. The program was developed based on Claire's own personal journey and the journey of many of her clients looking for increased confidence, clarity and focus in their lives.
" I have been using self hypnosis and visualisation for over 15 years and it has had a profound impact on my life. I hope that this program will not only give a powerful new skill - visualisation .... but also help you to create structure and a discipline to developing a more positive mindset, one that is aligned with your goals and dreams.... "
The Mindology app is intended to be empowering and uplifting, an invaluable tool to commit to yourself and your development.
---
CONTACT CLAIRE ARISTIDES
www.clairearistides.com | @clairearistides